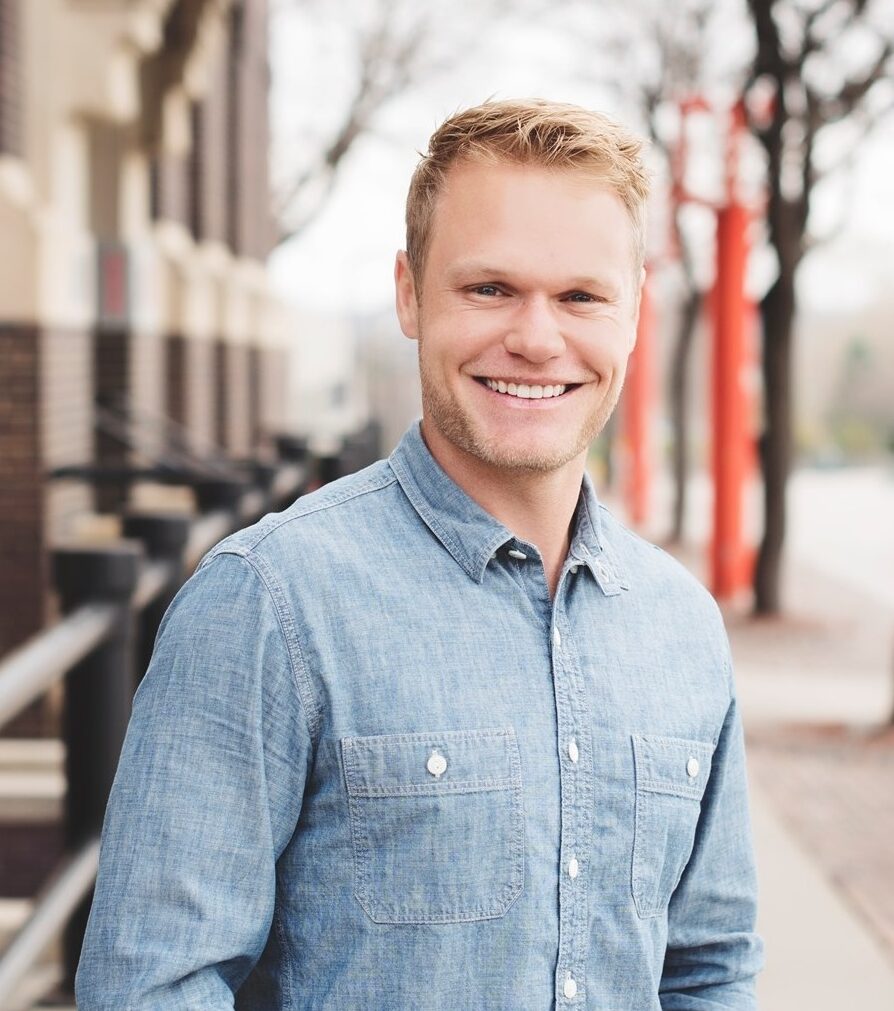 Anthony Company is a residential and light commercial construction company focused on creating stylistically individual, one of a kind, detailed crafted homes, some of Omaha's most premier residences. In working with new residences or home renovations, Anthony Company has a passion for architecture, structure, space, proportion and design. Whether working with an architect, have ideas or plans of your own, or are just starting out, Anthony Company easily develops a relationship with you communicating the design process and building.  This relationship will remain for a lifetime.
Anthony Company's approach is to build and design refined residences with the highest level of quality in the metro while maintaining schedule, budget and constant communication. Each homeowner prefers different design elements, and has different needs specific to their lifestyle. Anthony Company works to incorporate all aspects of design, site and space layout, structure, furnishings and esthetics into the desires and expectations of each homeowner's completed residence. By gaining a true understanding of our clients' priorities and desires for their new home, the construction process goes faster, easier and far more cost effectively.
We are a custom home builder/remodeler who appreciates all the components of architecture and construction. Anthony Company provides extensive thought and overall layering of detail on every project. We also utilize our experienced crews to build and engineer your new home or renovation.
Our philosophy of placing our clients first has served us well previously, that is why we continue to set ourself apart from the rest.
If you are looking for someone with integrity to build one of your most valued assets, someone with an eye for detail and design and someone with a team of highly experienced workers and crews to work on your new project, please give us a call.